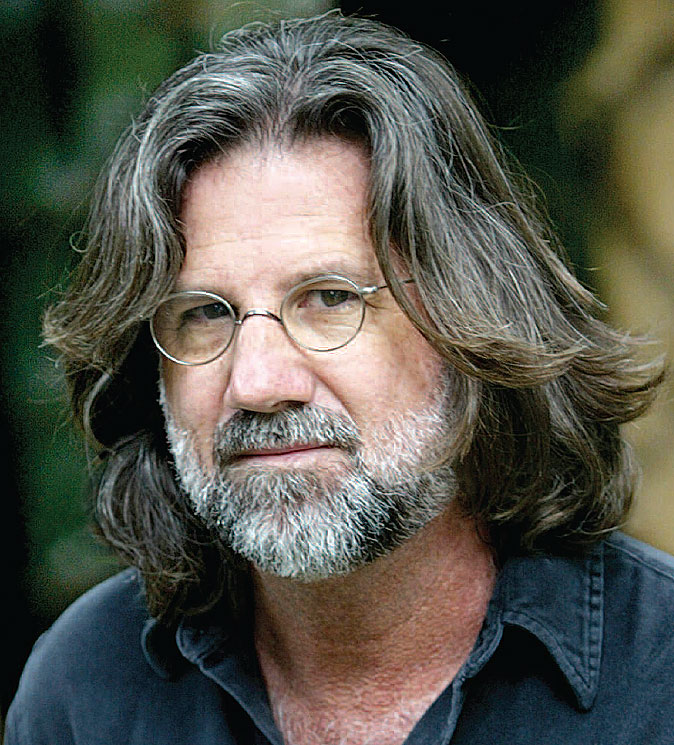 Five years later, the images are still seared into UM alumnus Patrick Farrell's memory. A man carries the body of a young girl covered with dust. A dead infant lies alone in a colorful circle of plastic. A limp hand hangs out of a pancaked building.
"It's the most massive thing I have covered," says the Miami Herald photographer who has traveled to Haiti nearly two dozen times in five years since the magnitude 7 quake on January 12, 2010. His continuing documentation has helped keep the people of Haiti visible through the years in the wake of the tragedy—not only in South Florida but around the world.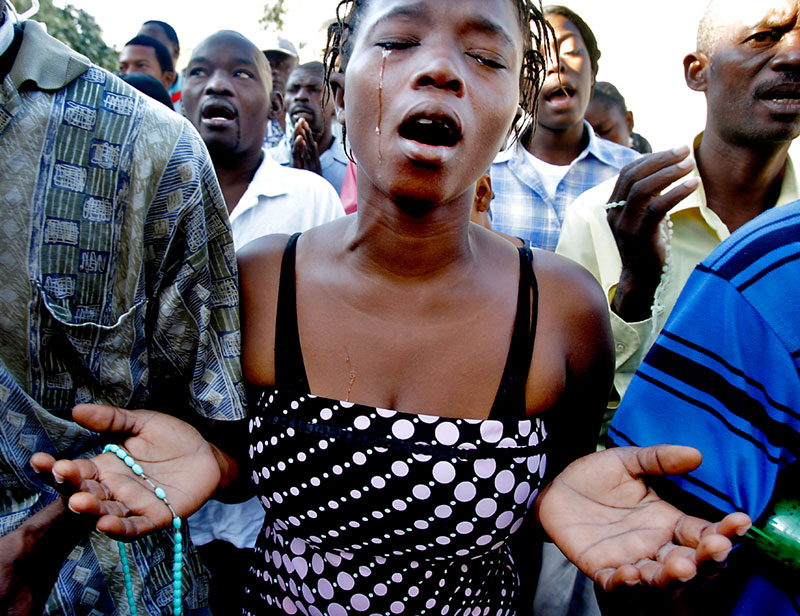 Farrell, A.B. '81, was slated to cover a local Miami election on the afternoon of January 12, 2010. By January 13, the 27-year veteran of the Herald was in Port-au-Prince. The year before Farrell had won a Pulitzer Prize for his breaking news photography after a series of deadly hurricanes hit Haiti in 2008.
"The hurricanes were really, really, really super emotional. You thought that was the worst thing you could possibly see, but the earthquake was like magnifying that a million times. It looked like the end of the world when we walked out of the airport there," Farrell recalls. "There were all these volunteers everywhere, bodies everywhere to be picked up. This man just picked up the body of this young girl and carried her to the truck where they collected them. That was the very first image I sent, and it was on the front page the next day."
Later on came shots that showed a people picking themselves up, dusting off, and getting on with life. A school girl, resplendent in the pressed, bright uniforms that are a staple of Haitian life, peers from beneath a tent where class is in session. Four children caught in midair playing jump rope. A little boy frowns as adult hands scrub his soap-covered face.
"You know, the word 'resilience' is really overused but it's the best word there is to describe these people," Farrell says. "They take on struggles every day. That's one thing I've really taken from working down in Haiti so much. I see hope in people's eyes every time I'm down there. It's still super, super rough, but they carry on."